This second meetup went very well. The audience was interested and we had fun time thanks to the beer and pizzas offered alongside with the venue by our sponsor brandwatch.
Here a couple of pictures from the meetup.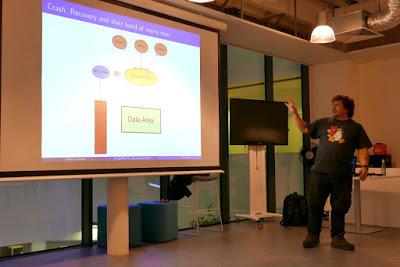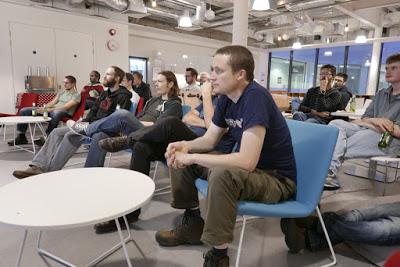 The recording worked much better than the previous time, here's the presentation's video. We'll meet again shortly for a nice beer. Next technical talk will be probably in January.