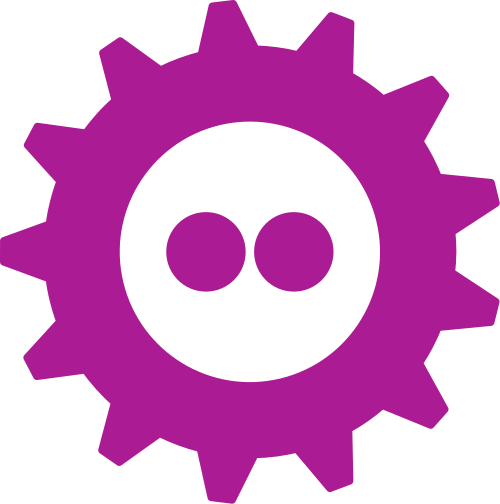 For obvious reason the FOSDEM this year is an online event. The staff is building from scratch an infrastructure in order to deliver the speaker's videos in a virtual environment.
The catch is that all the talks must be pre recorded and uploaded via pentabarf, the software historically used by FOSDEM to manage the talk submissions.
What follows is my experience in recording,uploading and submitting the video for my upcoming talk.