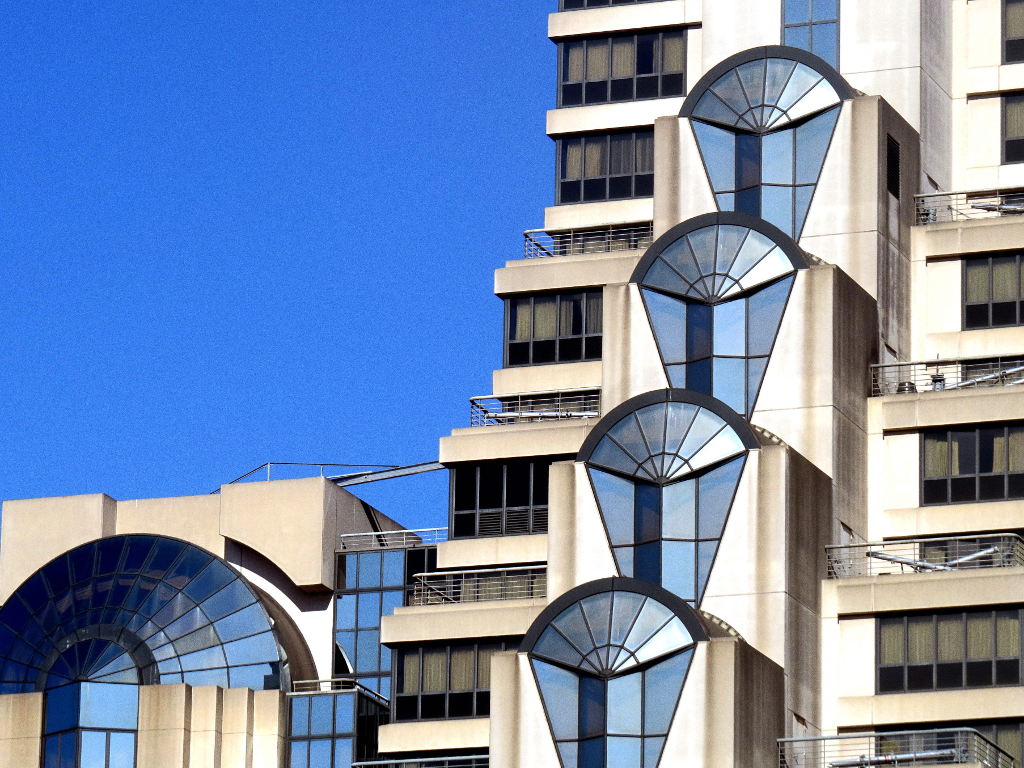 One of the things that distinguish PostgreSQL from other database systems is the way the dependencies between database objects are managed.
PostgreSQL do not allow any invalid object like views or functions. Therefore any action that can invalidate dependent objects results in an error or it's propagated to the dependent objects.
The mechanism could be confusing at first sight. However the implementation is brilliant and gives great flexibility.