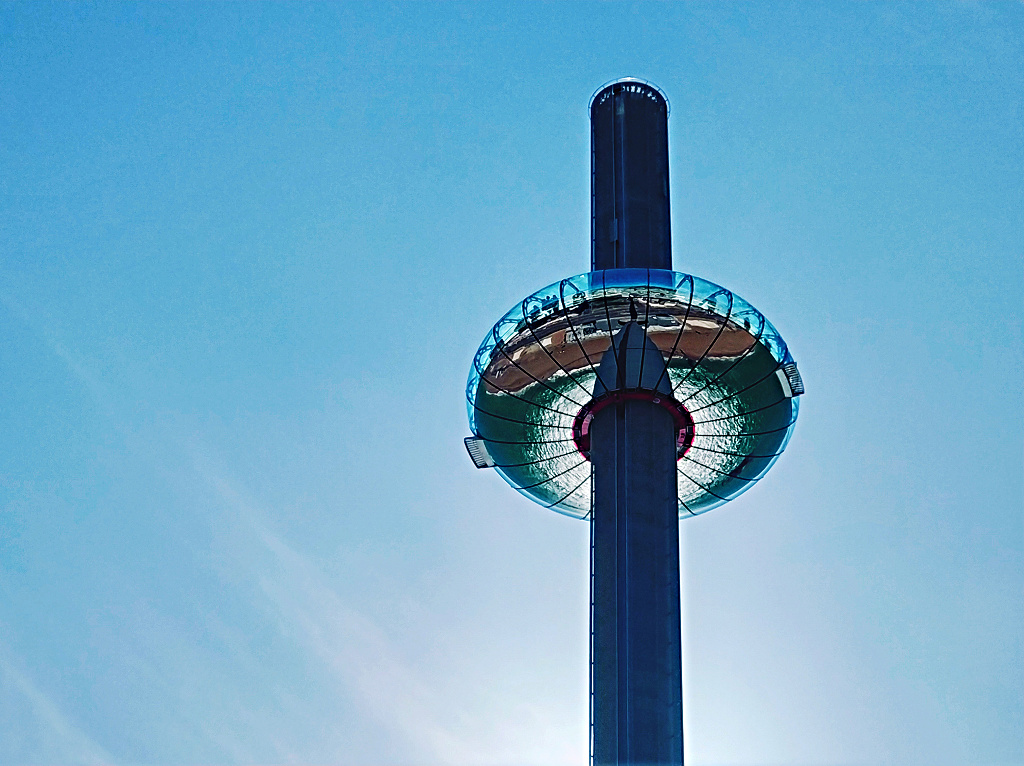 Has been a long time since I wrote on my blog. The paths that life decides for you are strange. Often what you planned is completely scrambled by something bigger and completely unforeseen.
Back in 2018 I planned to relocate to France but the move went quite wrong for reasons that only now I can see clearly.
Anyway, finally after 10 months wandering without a real home I'm finally settled down somewhere.
Then this is is the perfect occasion to celebrate the second database administrators appreciation day.
Back in 2018 I launched the event because there were no day dedicated for this obscure and yet very important figure within the enterprises.
Therefore don't forget 5th of July, it's the day when you should say thank you to your DBA for all of the hard work.